ABOUT
GaragePlay was established upon a vision of building the biggest movie database in Taiwan. Founded in 2013, GaragePlay aims to unearth all compelling movies around the world. Accompanying this enthusiasm are our diverse distribution channels, which allow GaragePlay to showcase our extensive collection.
We are experts of turning movies that have limited target audiences into trend-leading blockbusters. Train to Busan, which profited 12 million USD at Taiwanese box office. Box office winner from India, Dangal, reached over 6 million USD at Taiwanese box office. Also, the wondrous Japanese hit, One Cut of the Dead which reached over 1.7 million USD at Taiwanese box office. These are all examples of movies that turned into a cultural phenomenon in Taiwan.
In 2019, we've also broadened our business into the field of animation. "Doraemon: Nobita's Chronicle of the Moon Exploration", which was released this July, set the highest box office record of Doraemon 2D animation movie in Taiwan. And the director of "Your name", Shinkai Makoto's latest film "Weathering With You" has set the biggest releasing scale for Japanese animation film in Taiwan and profited over 5.5 million USD at Taiwanese box office, become the second highest-grossing Japanese movie of all-time in Taiwan. In December 2019, we brought Korean disaster blockbuster "Ashfall" to Taiwanese audience and made 3.5 million USD at Taiwanese box office.
Alongside our theatrical distribution are our DVD distribution and TV licensing with an average of 300 movies per year. We also work closely with many popular VOD platforms to promote GaragePlay' s diverse film inventory. Our partners include ChunghwaTelecom MOD/OTT, FarEasTone friDay, Eastern Broadcasting EBC, Apple iTunes, Google Play, Netflix, iQiYi, Asia Pacific Telecom GTTV, etc.
Diversity is what we believe in. GaragePlay will continue to unearth all compelling movies worldwide, as this is the essence of our driving operating strategy.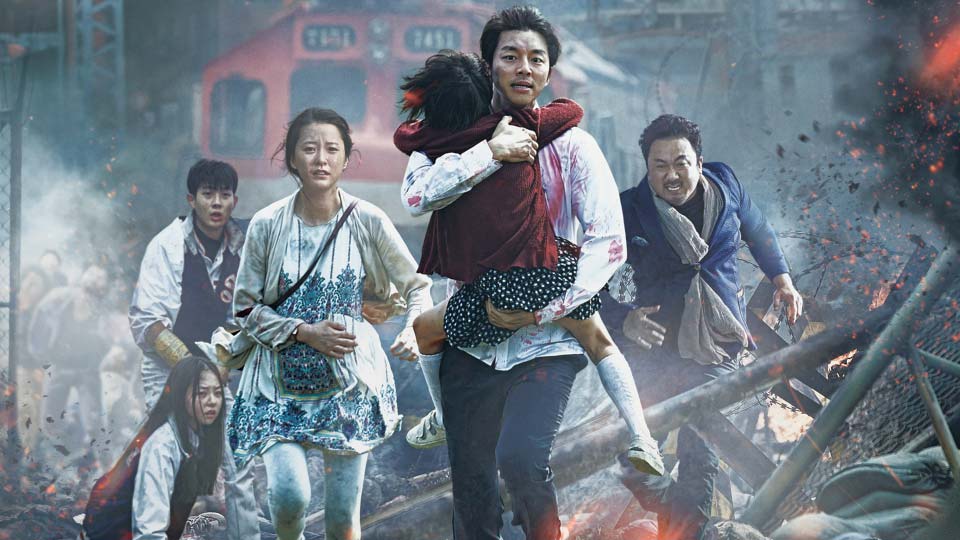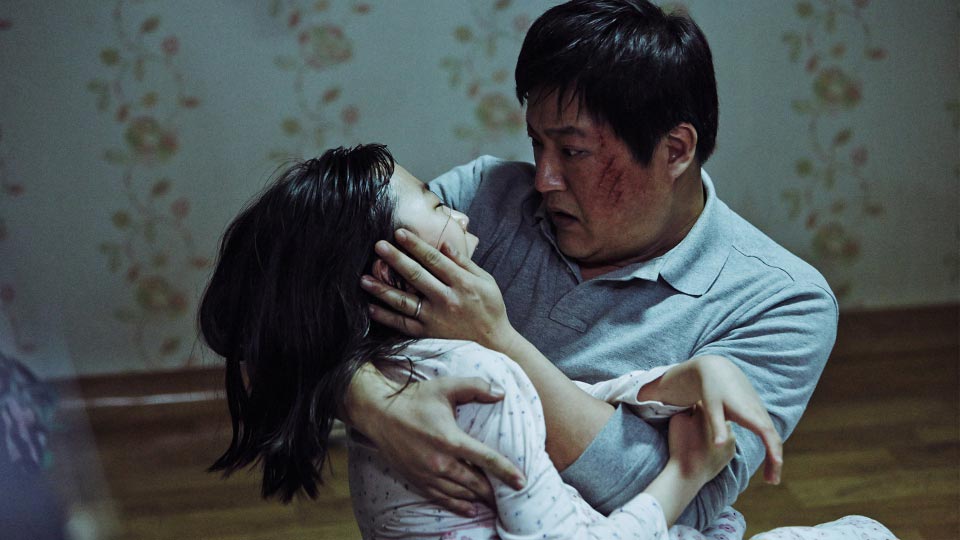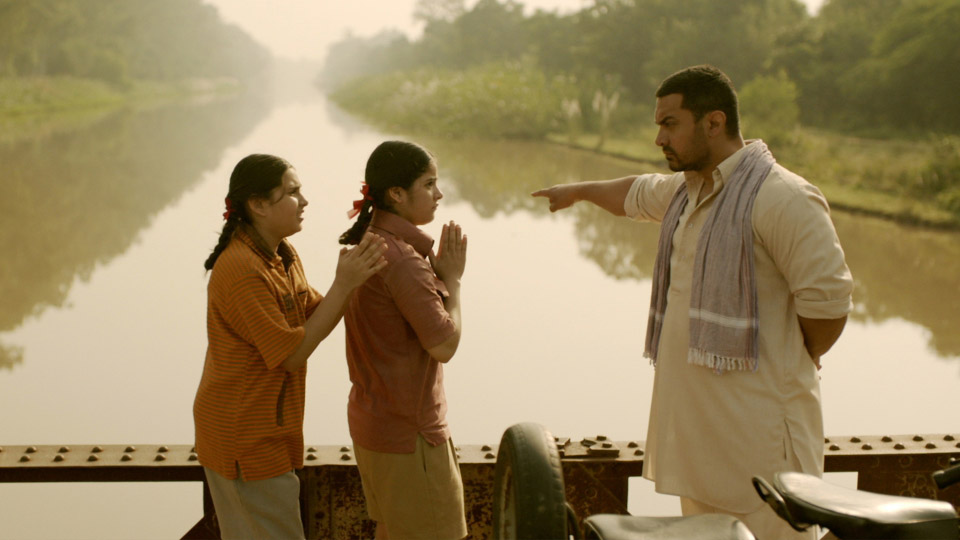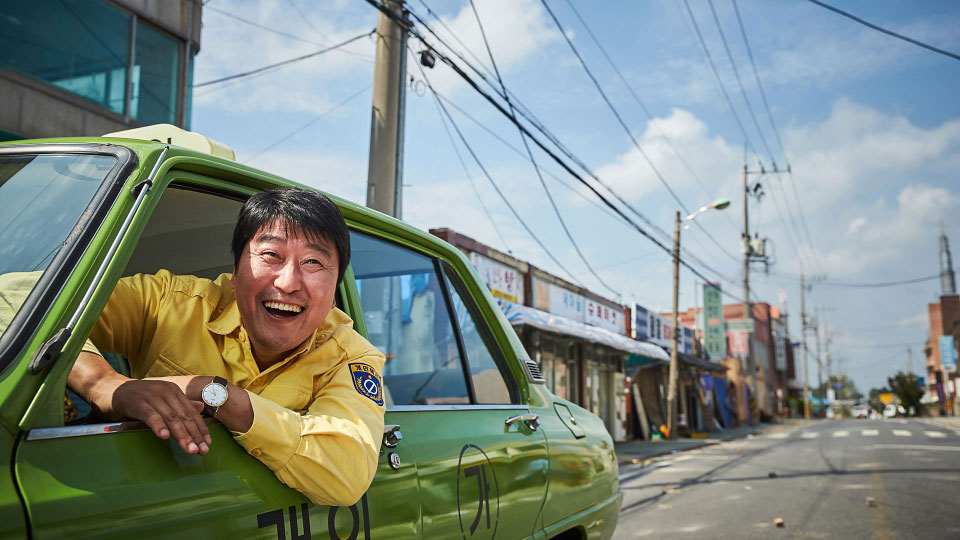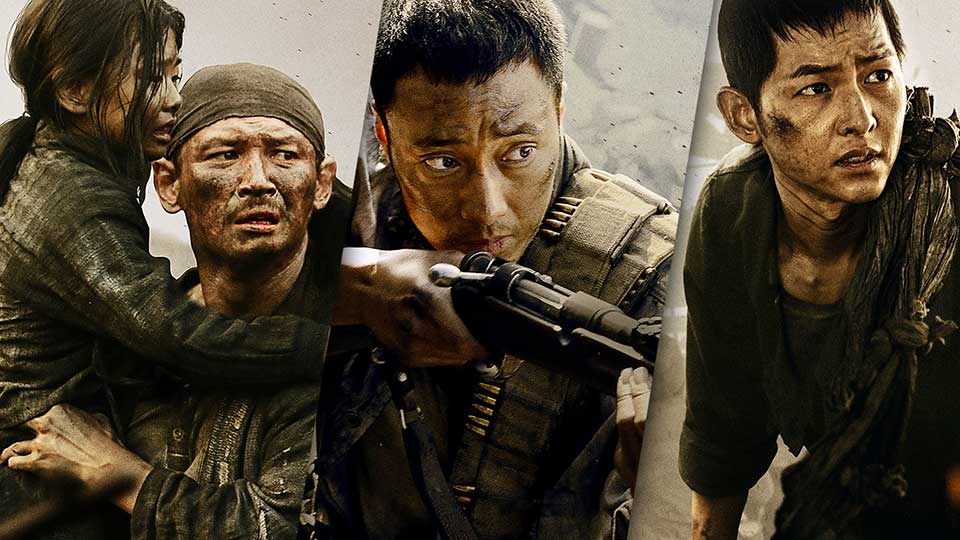 The Battleship Island
2017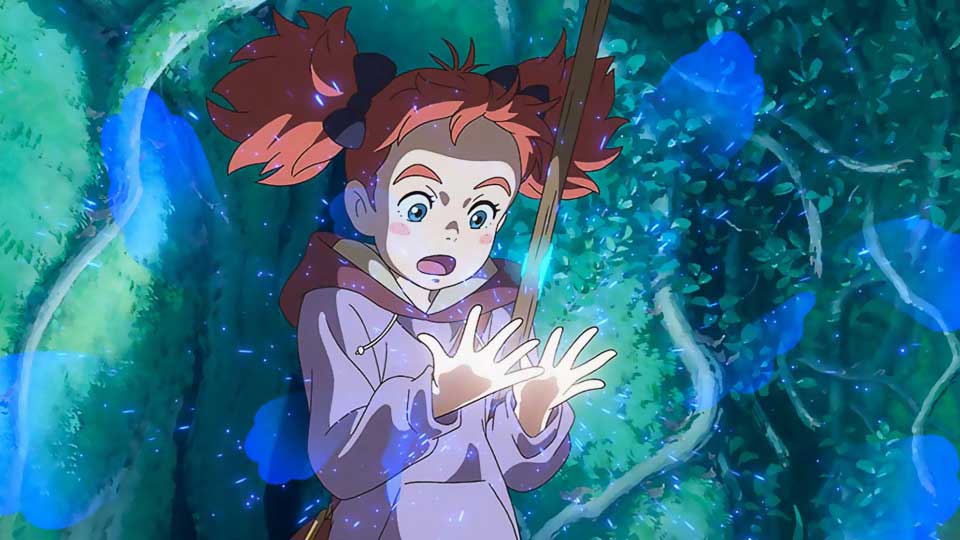 Mary And The Witch's Flower
2017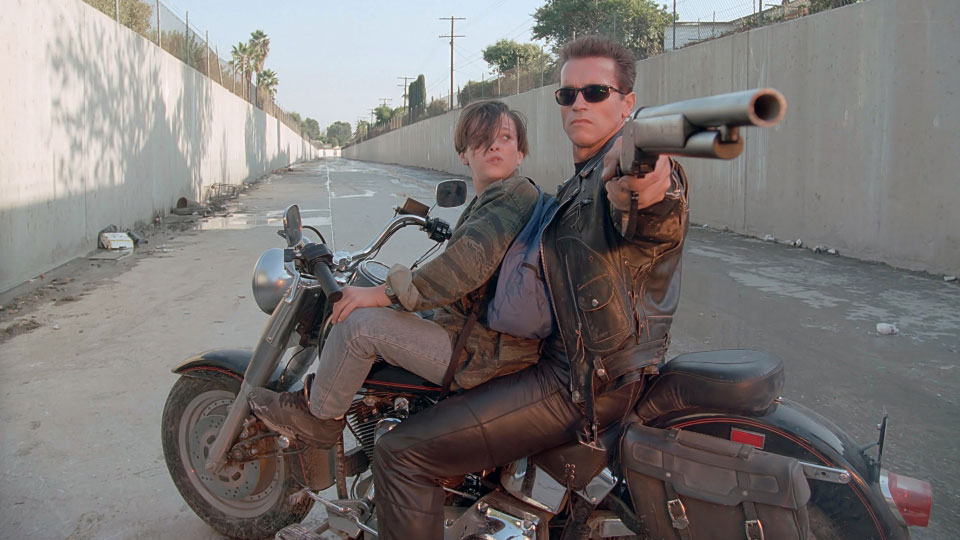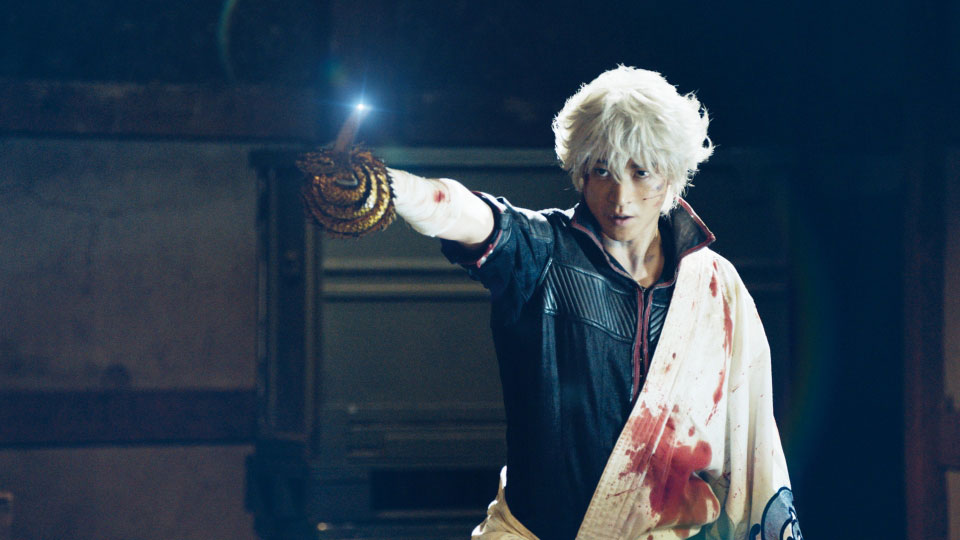 Gintama Live Action the Movie
2017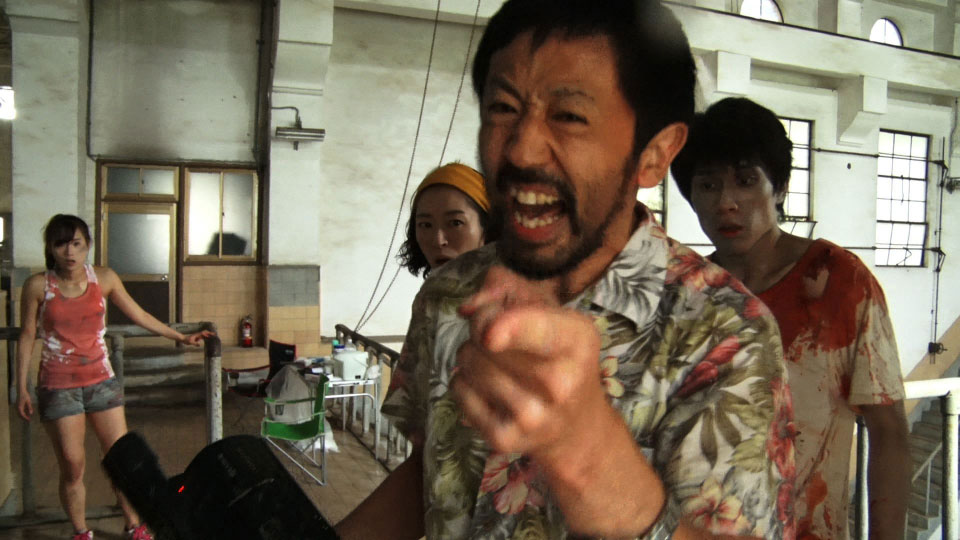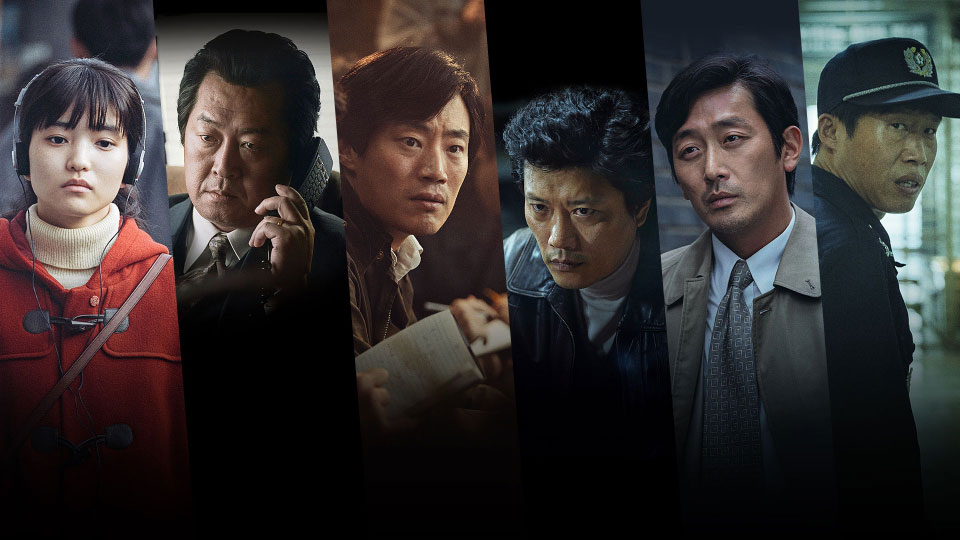 1987: When The Day Comes
2018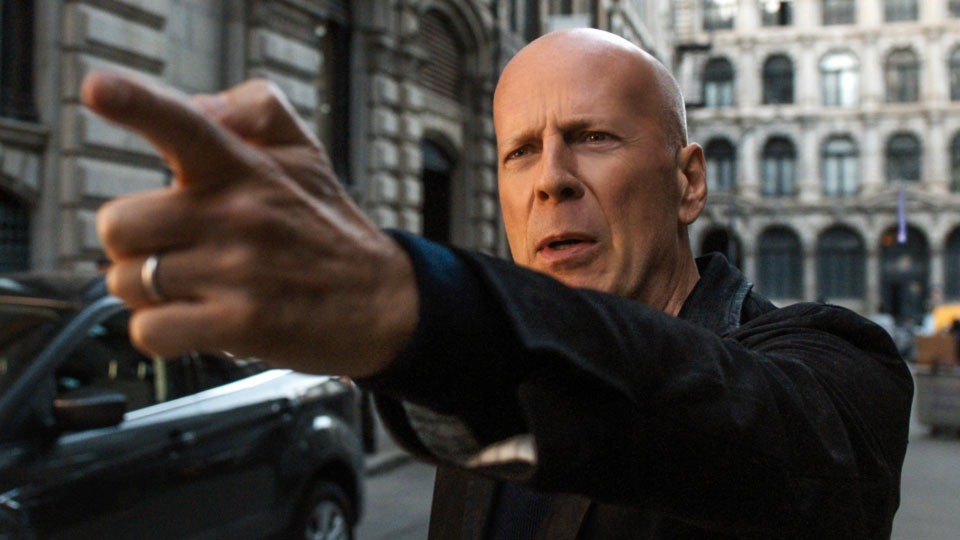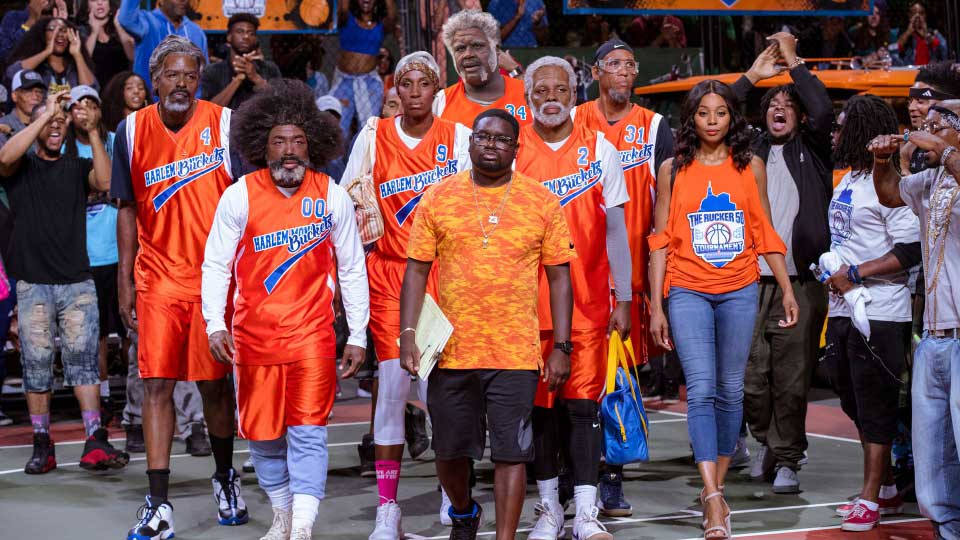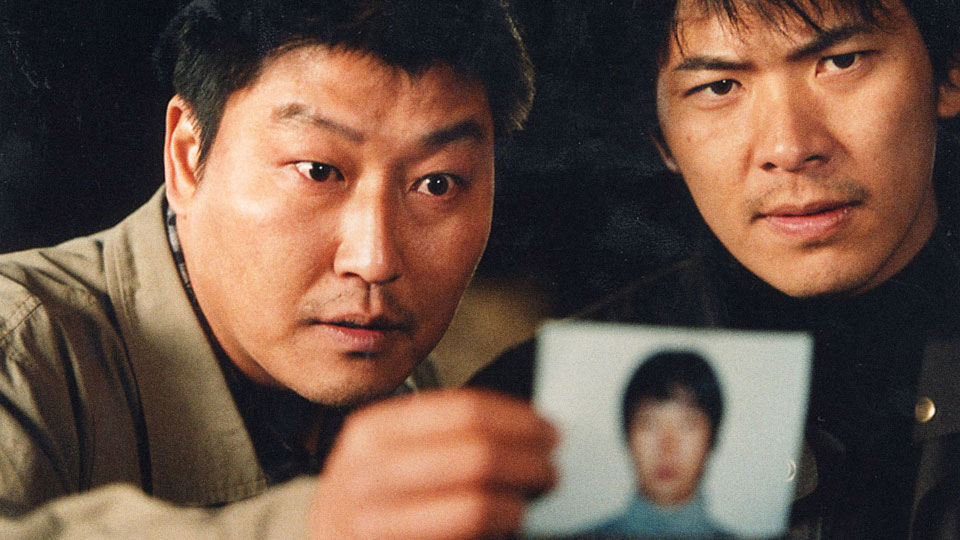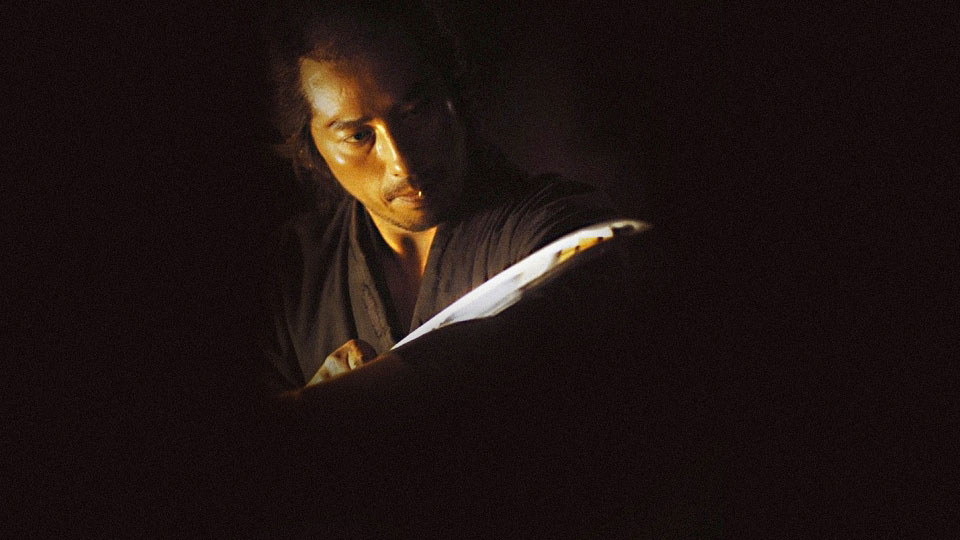 The Twilight Samurai
2018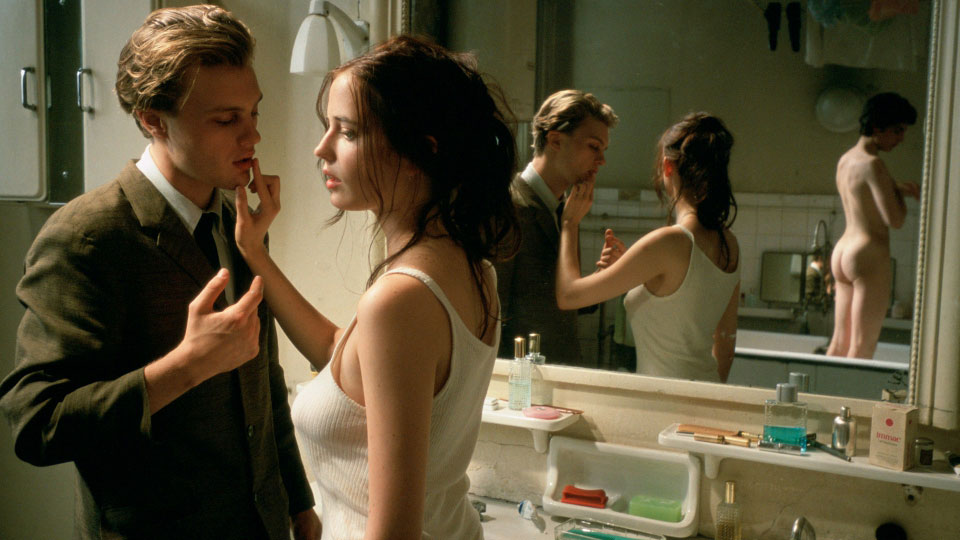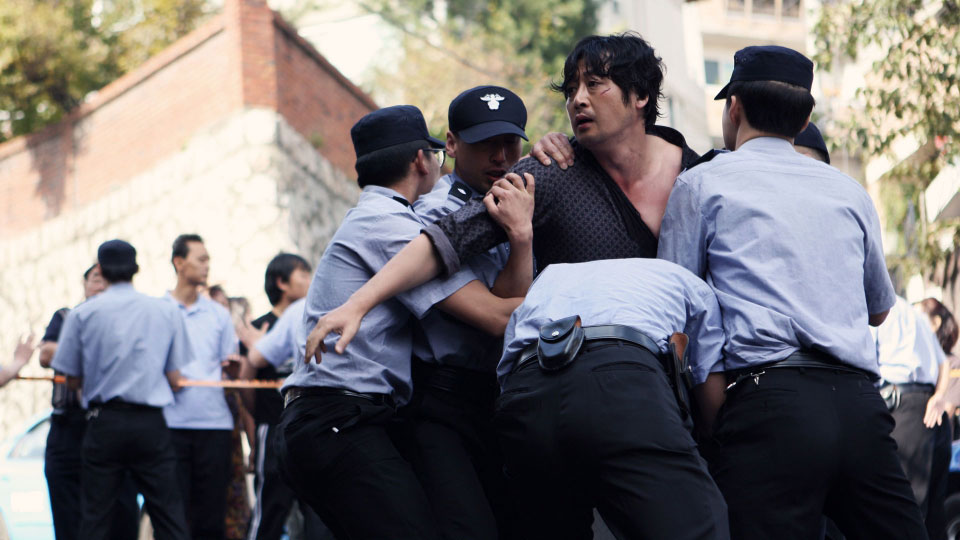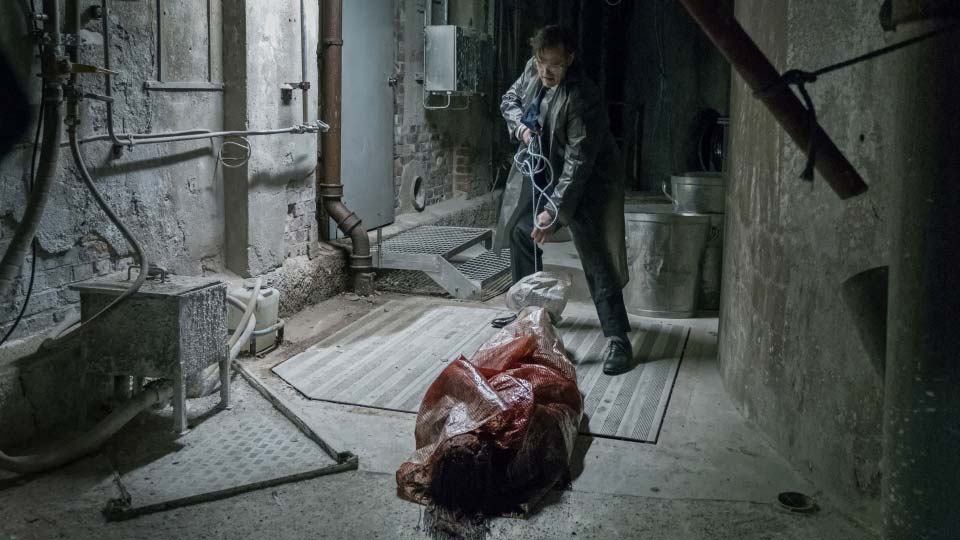 The House That Jack Built
2018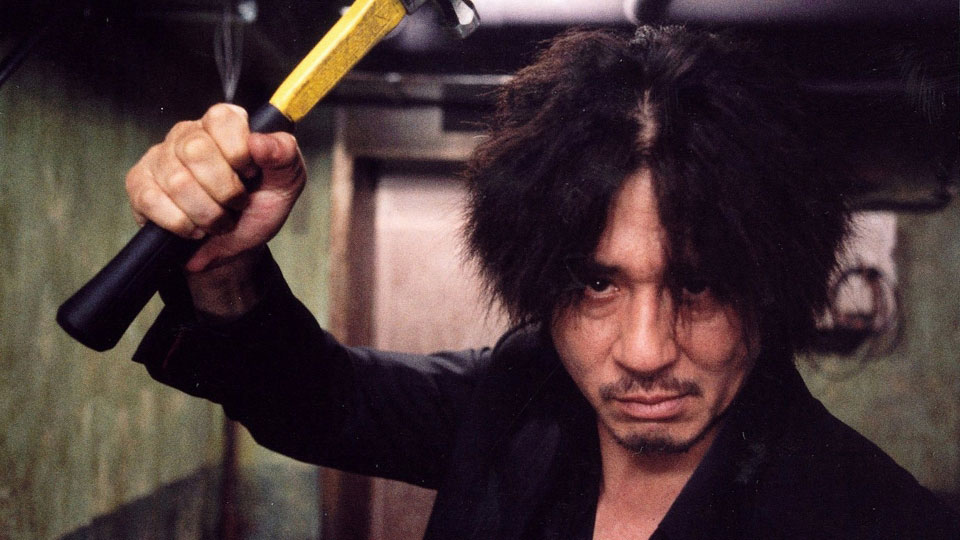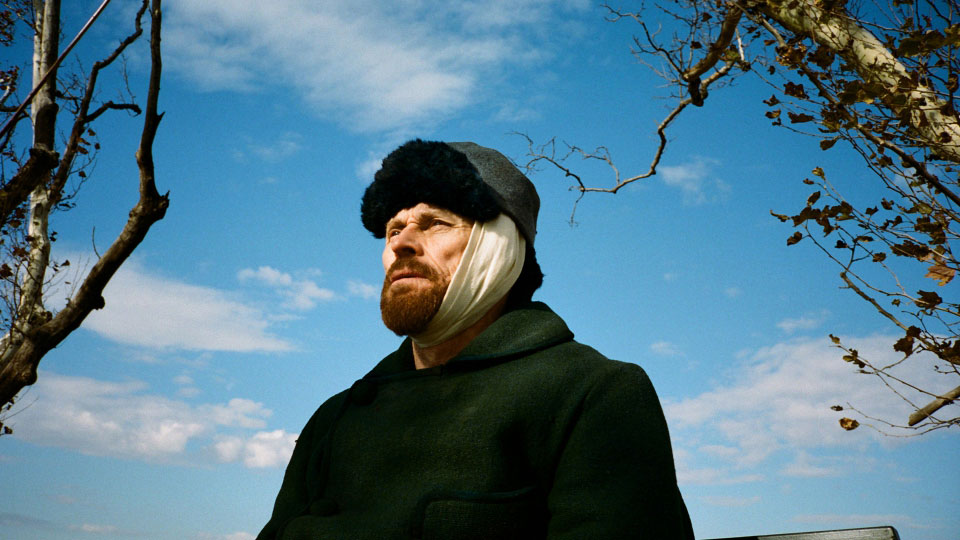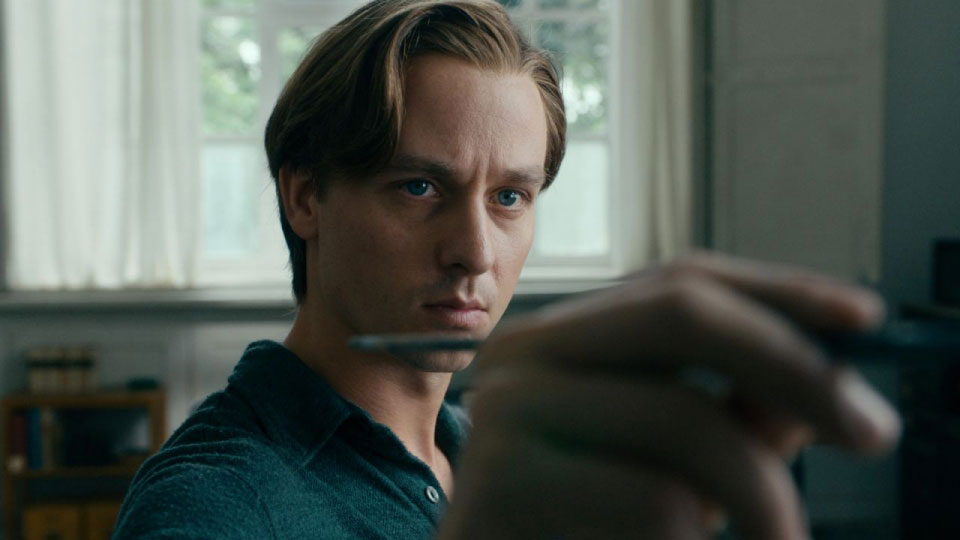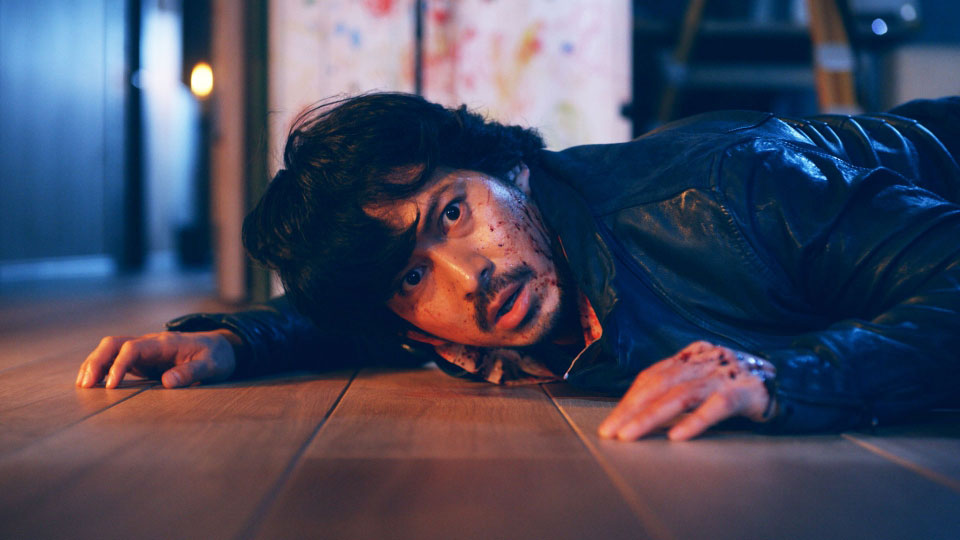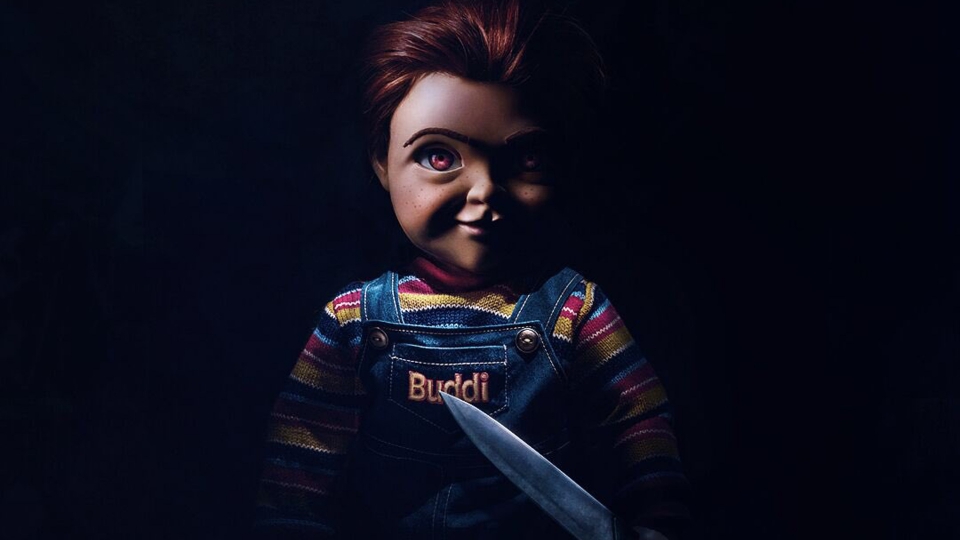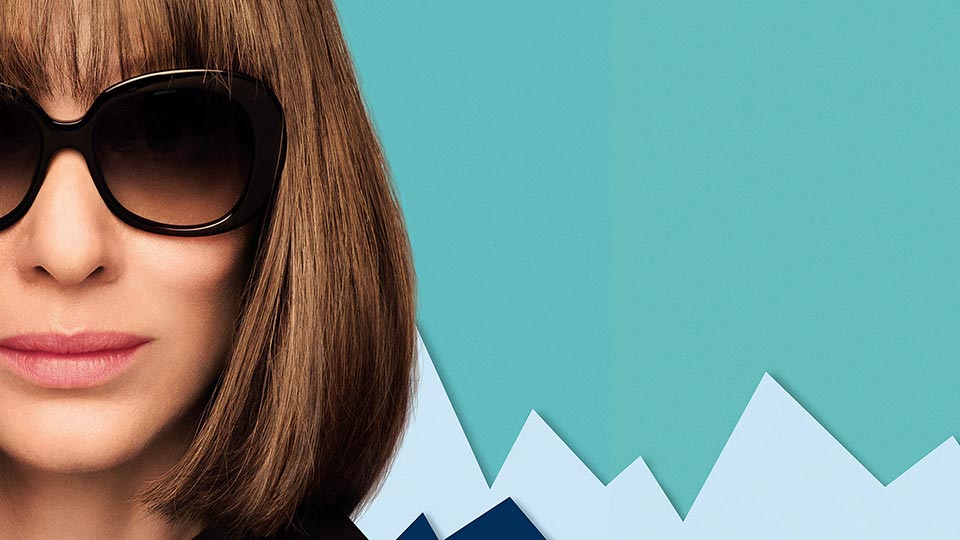 Where'd You Go Bernadette
2019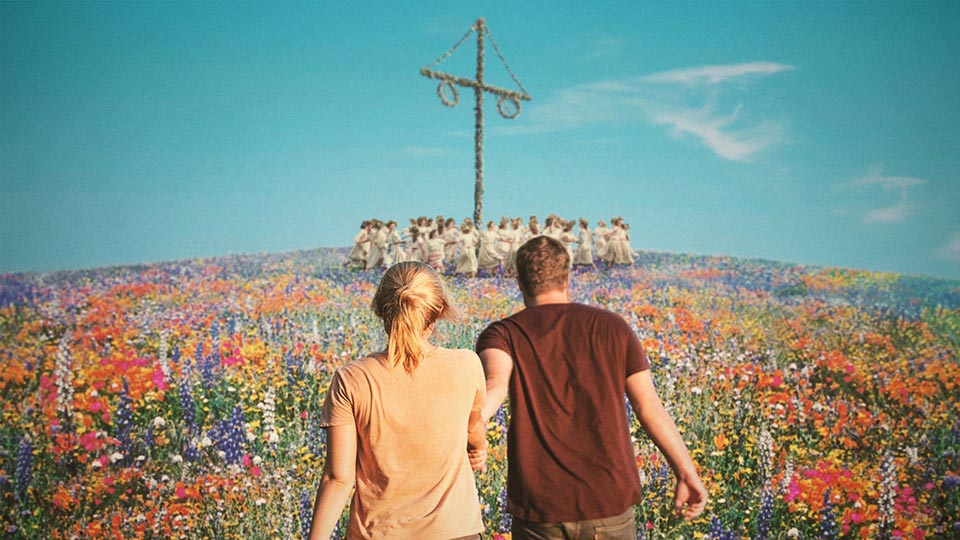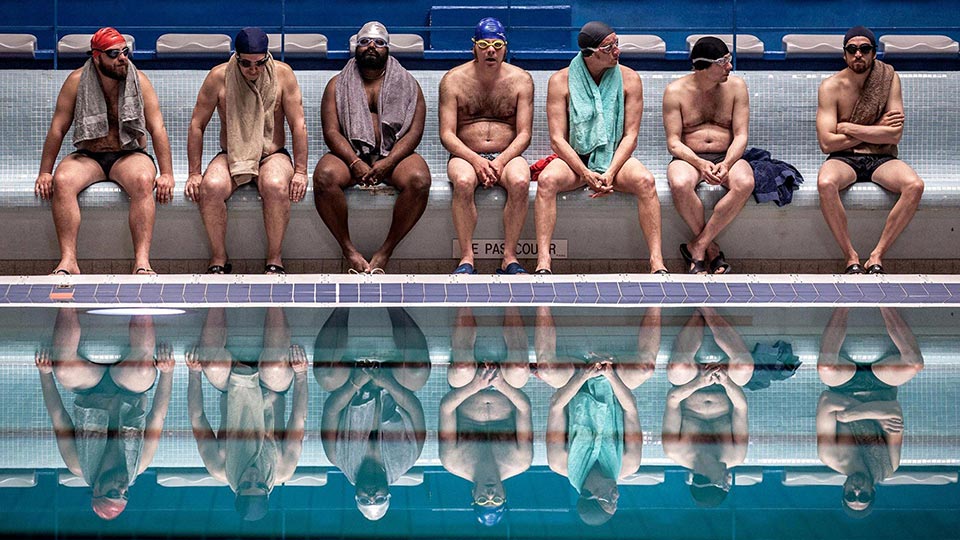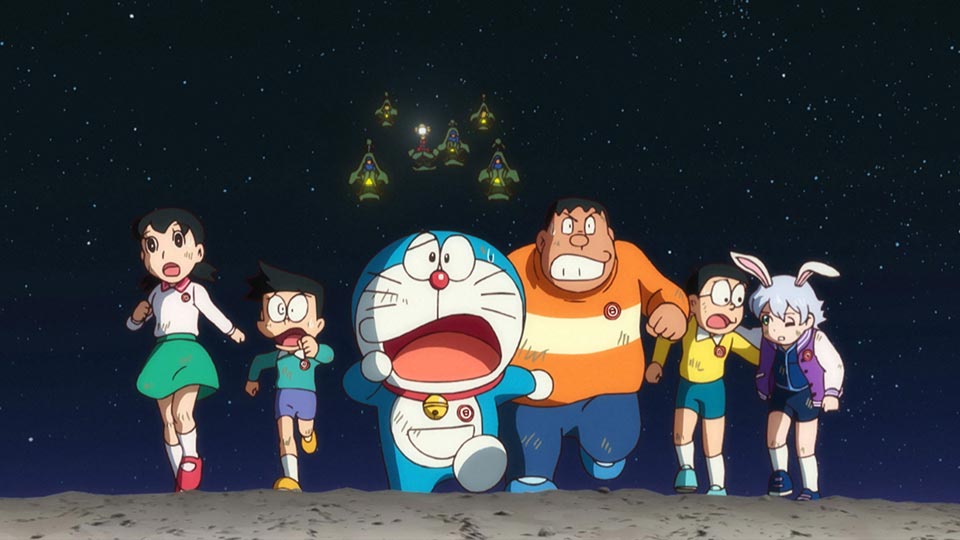 Doraemon: Nobita's Chronicle of the Moon Exploration
2019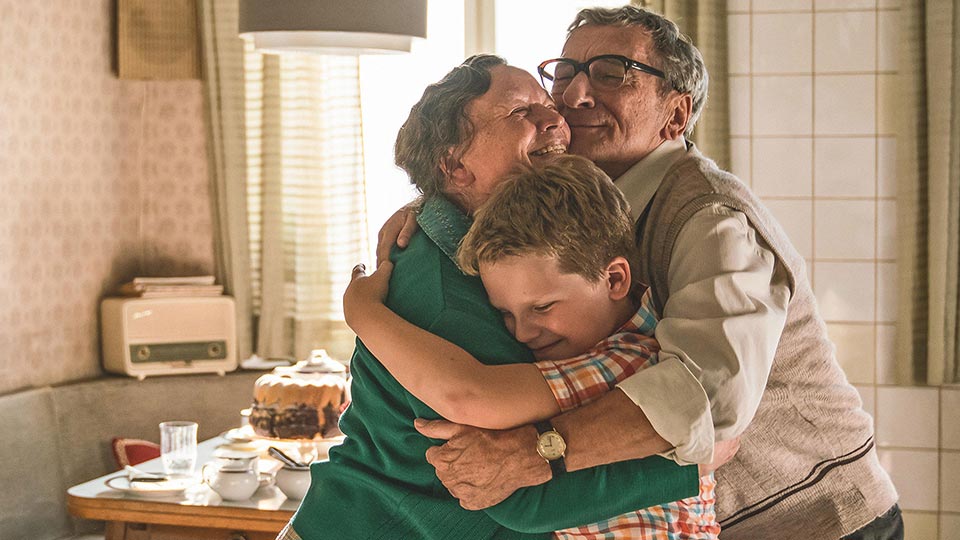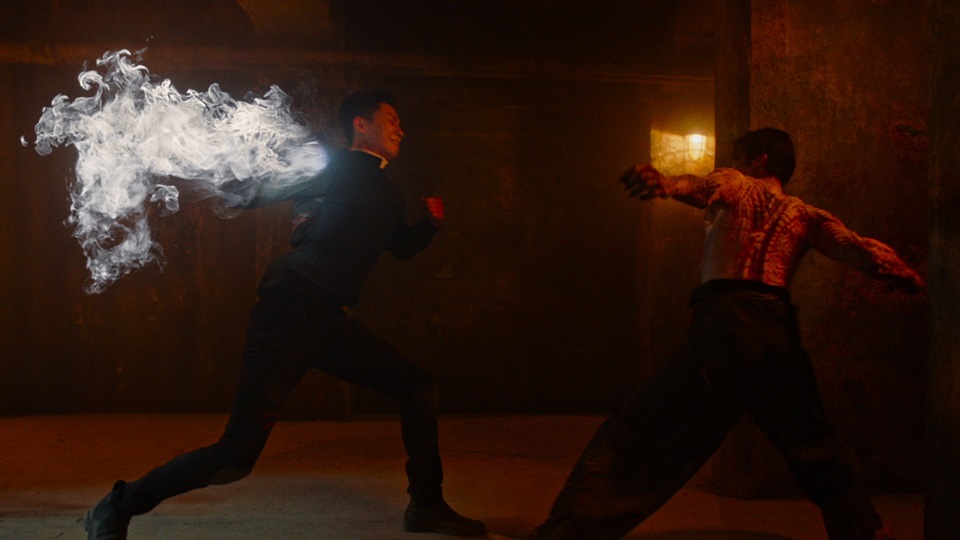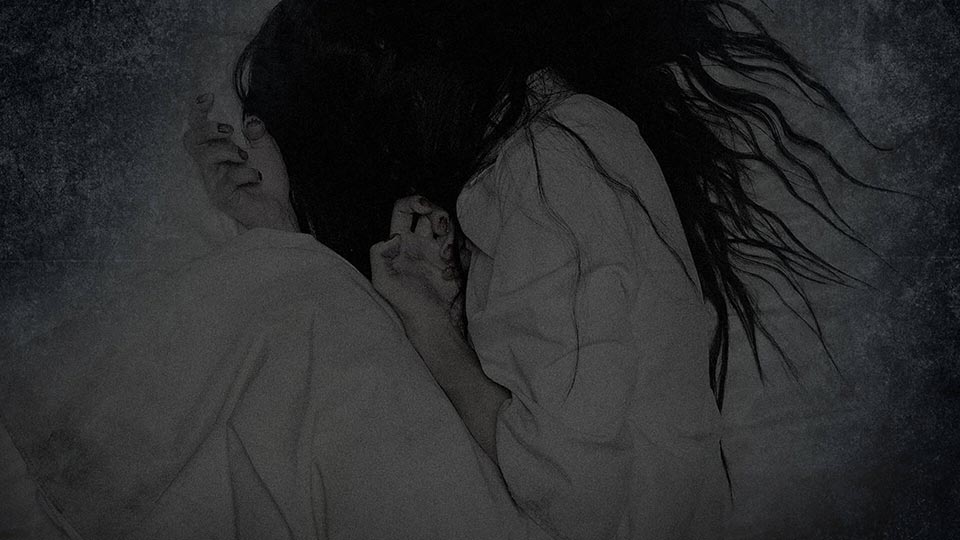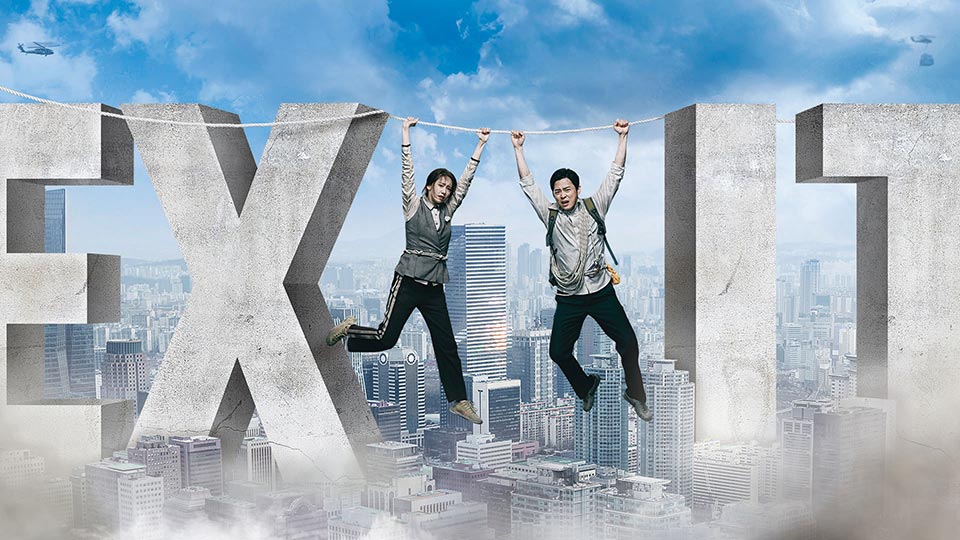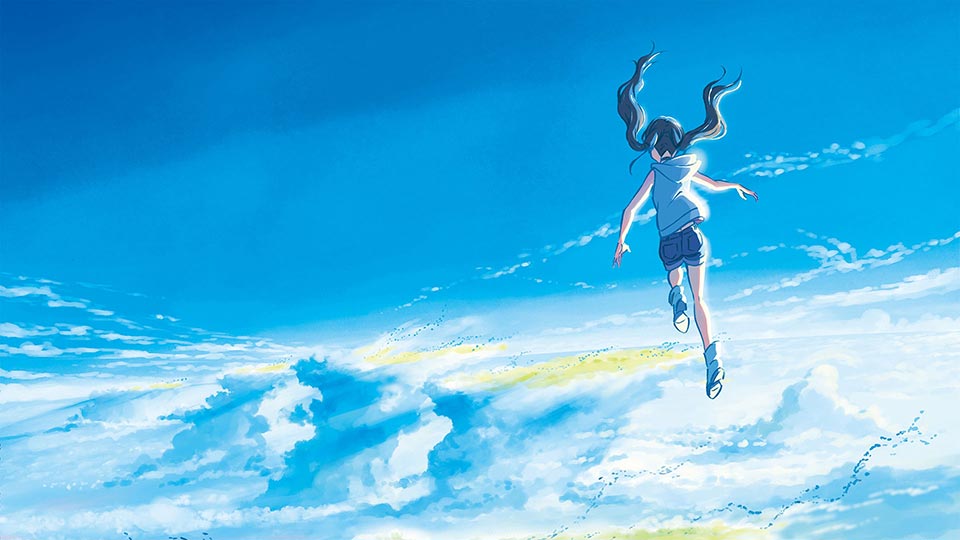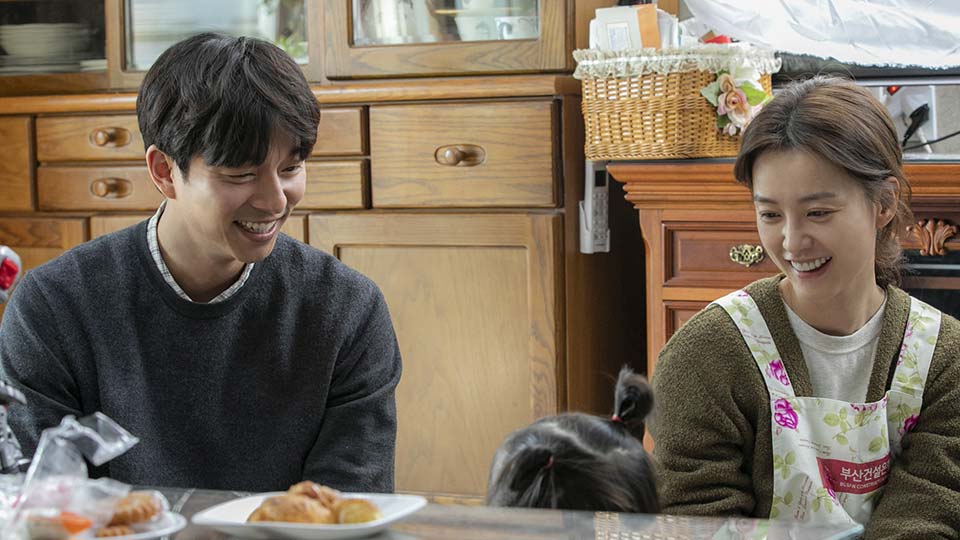 Kim Ji-Young, Born 1982
2019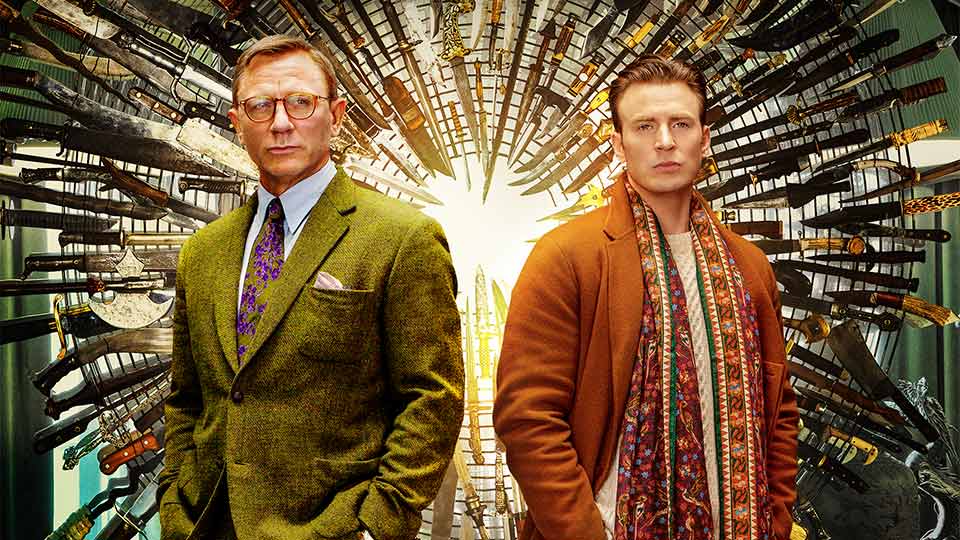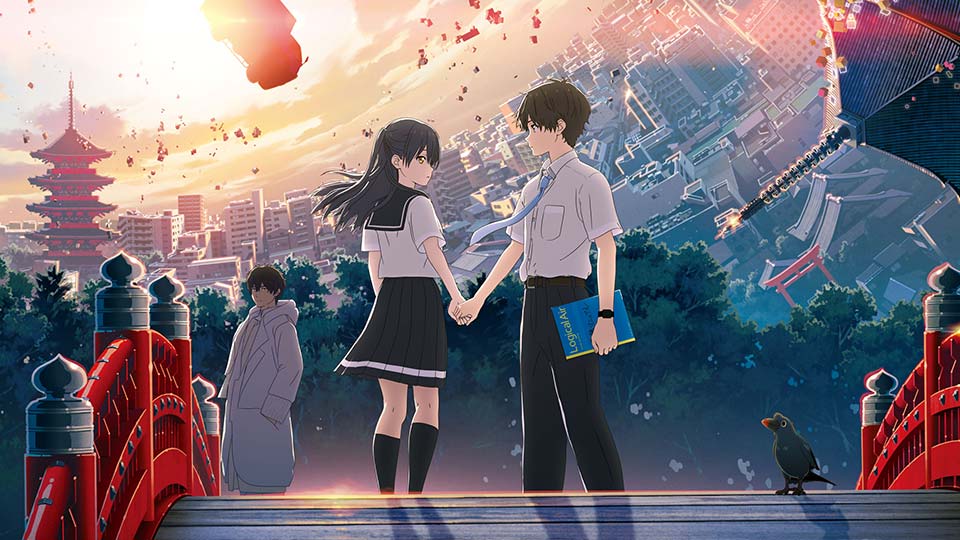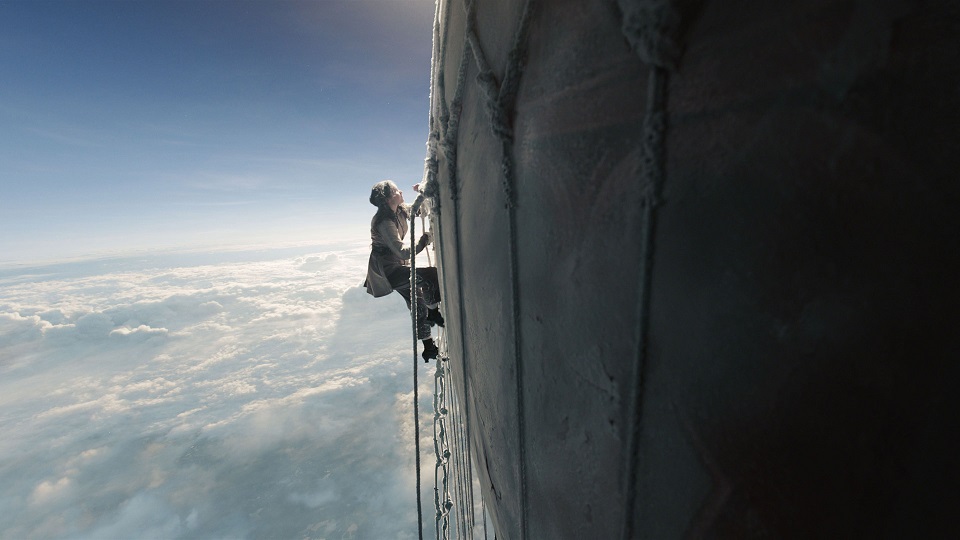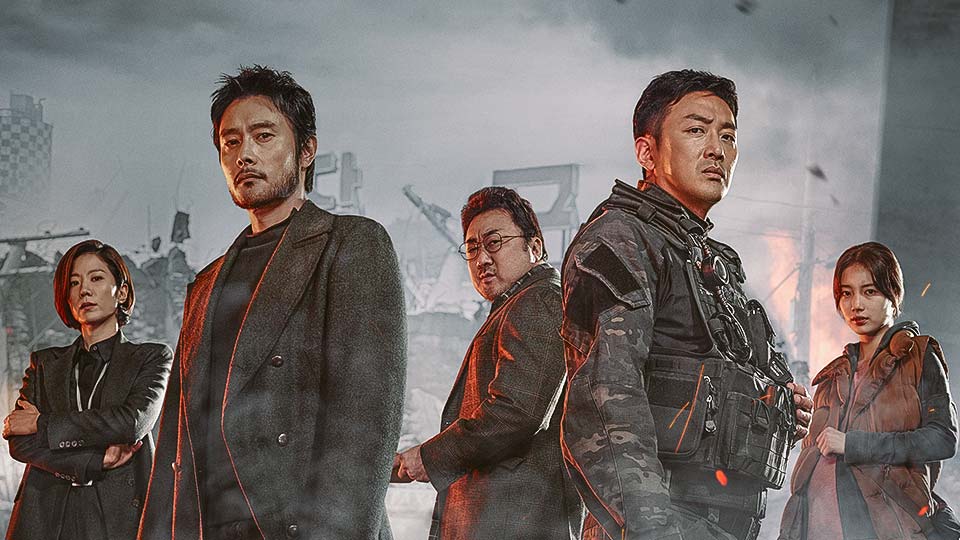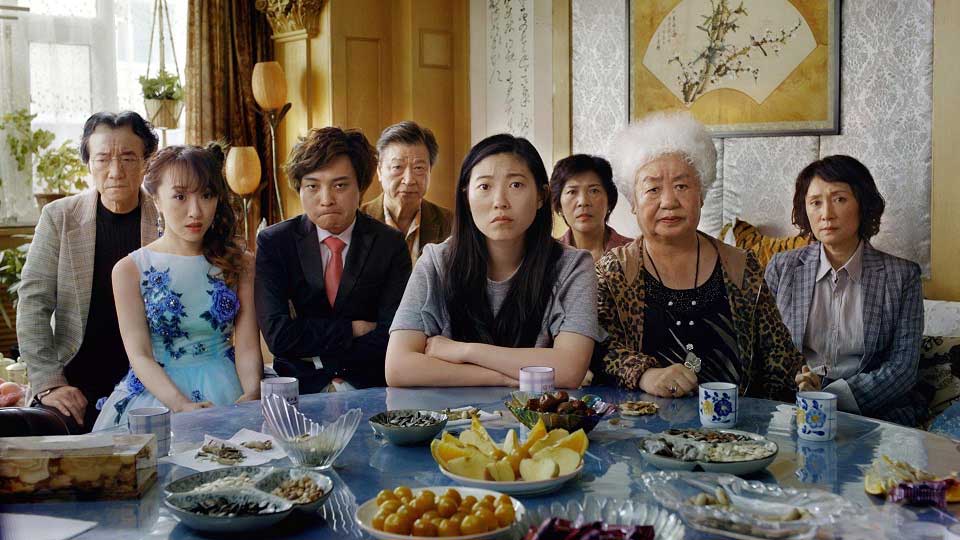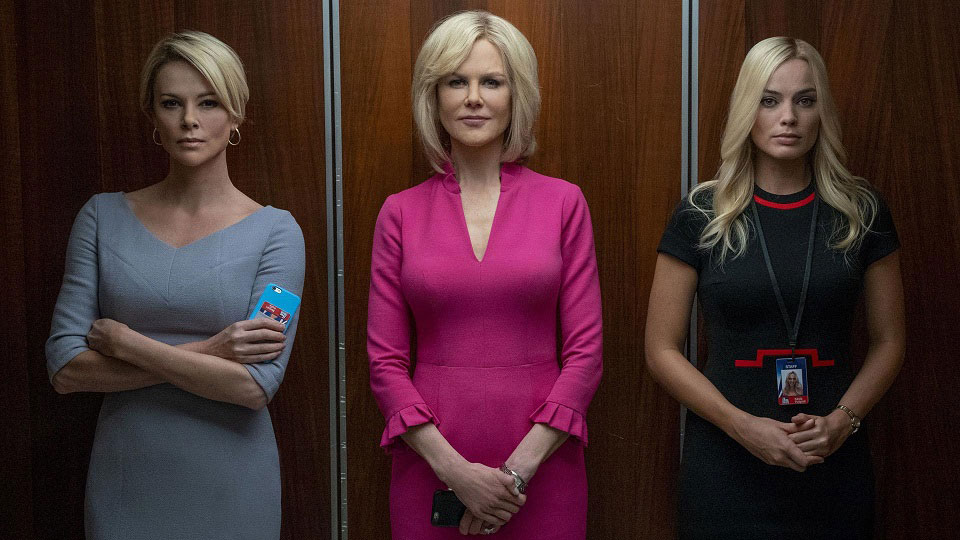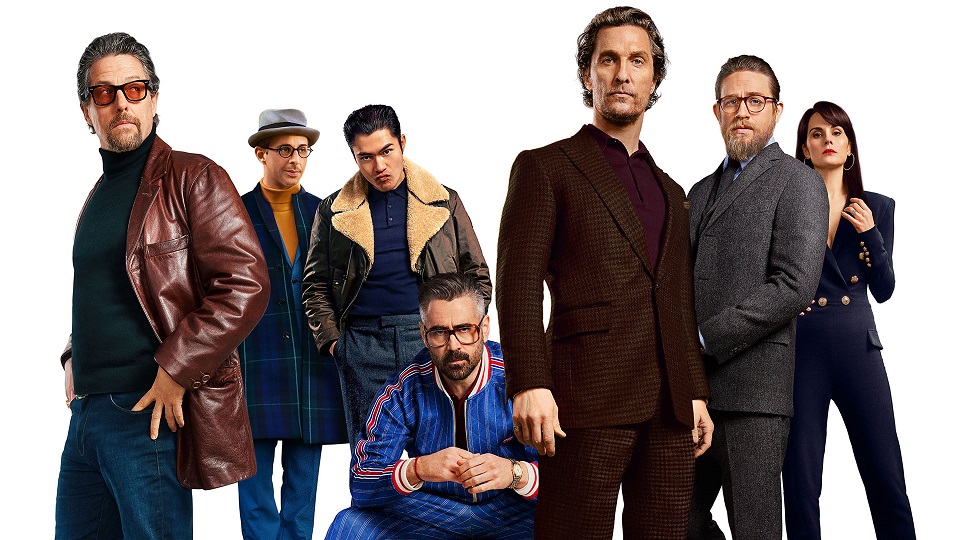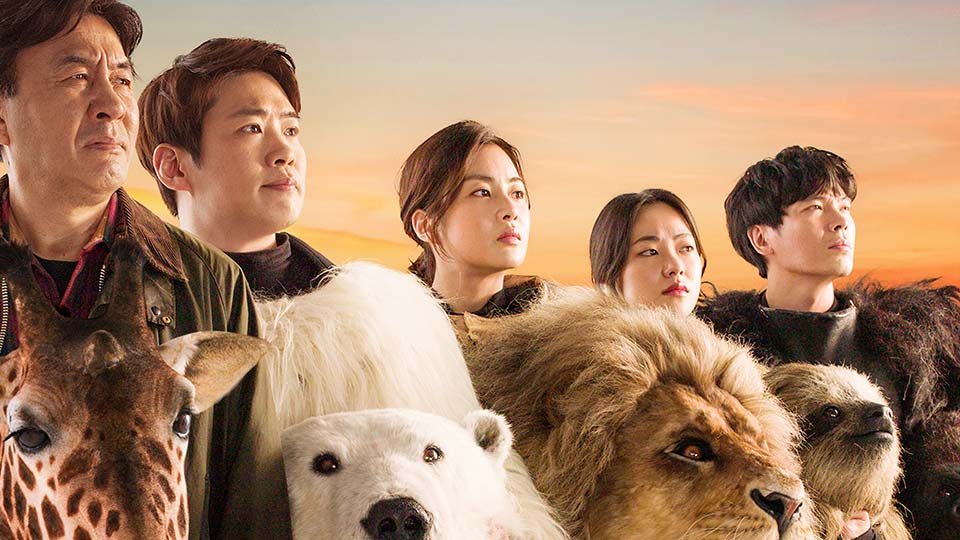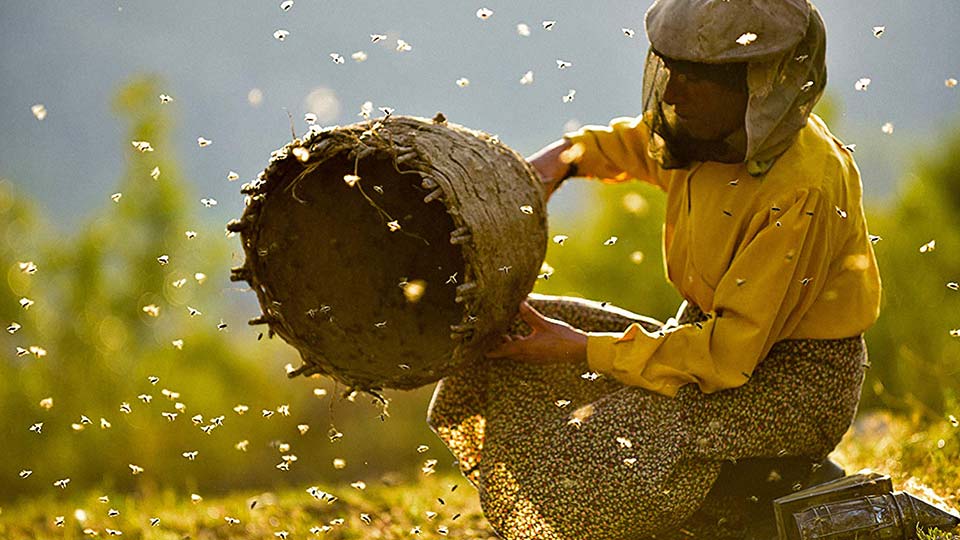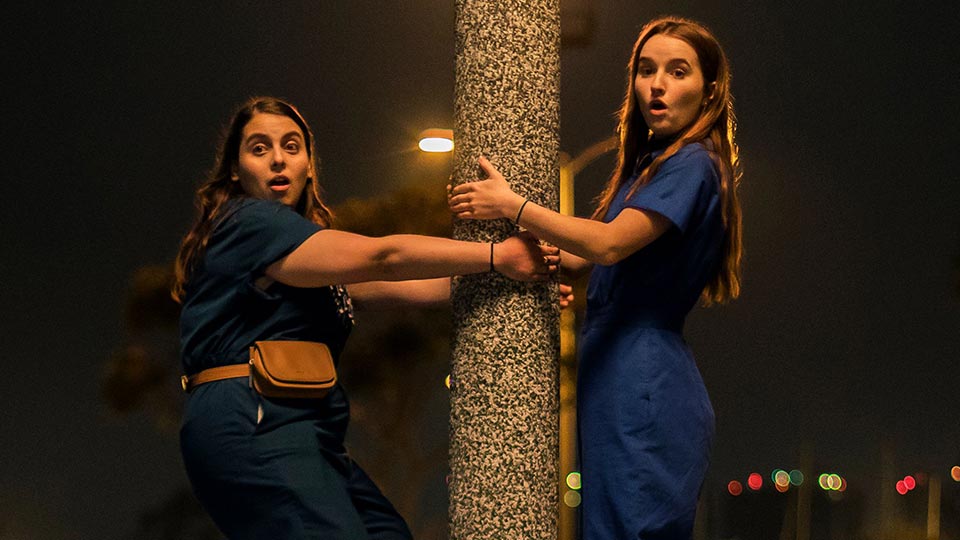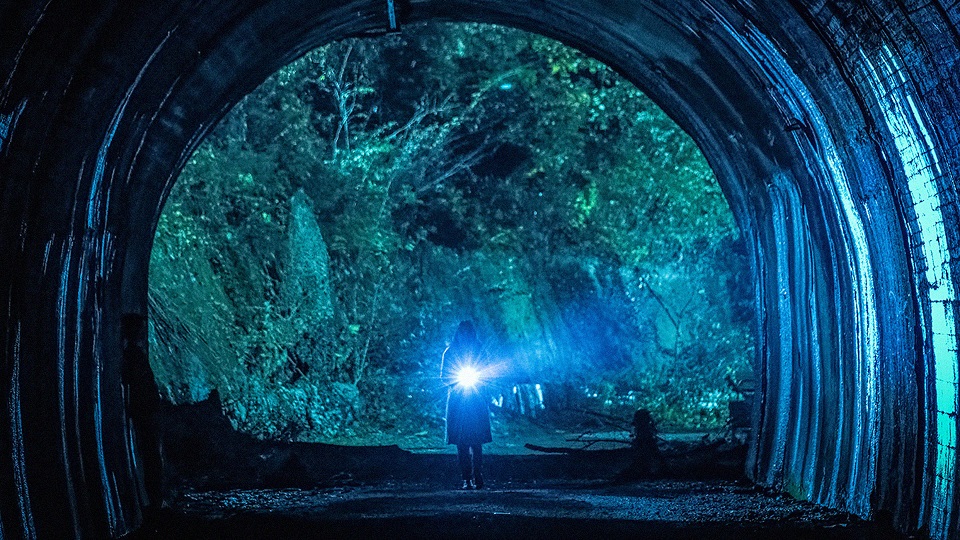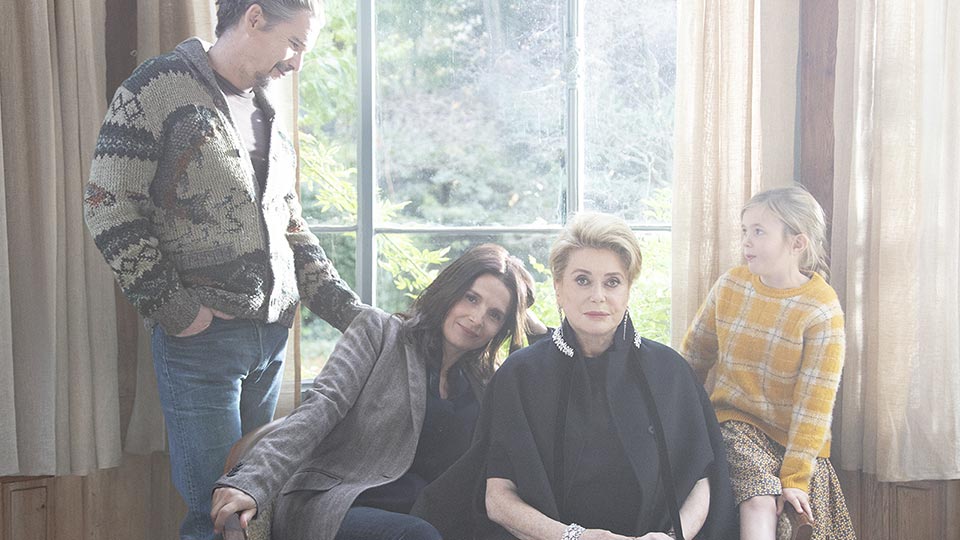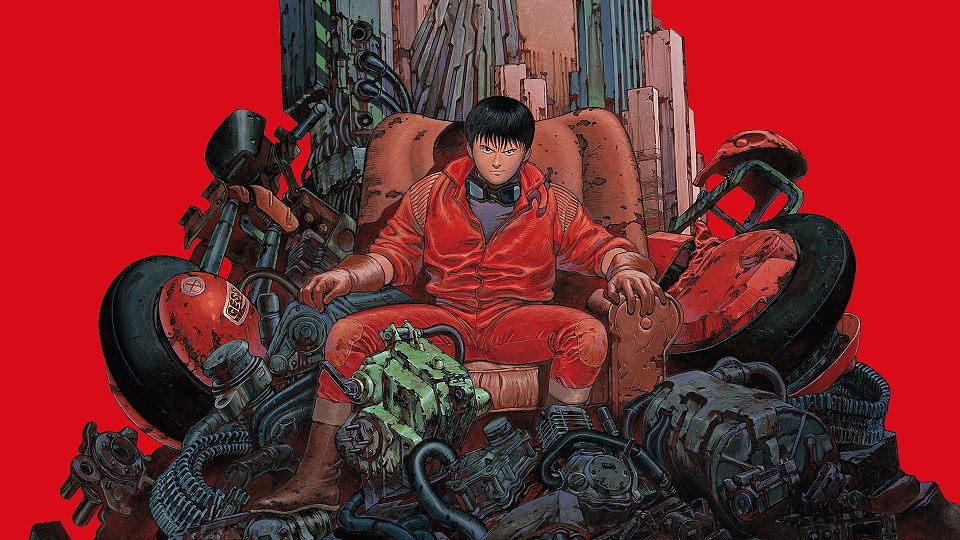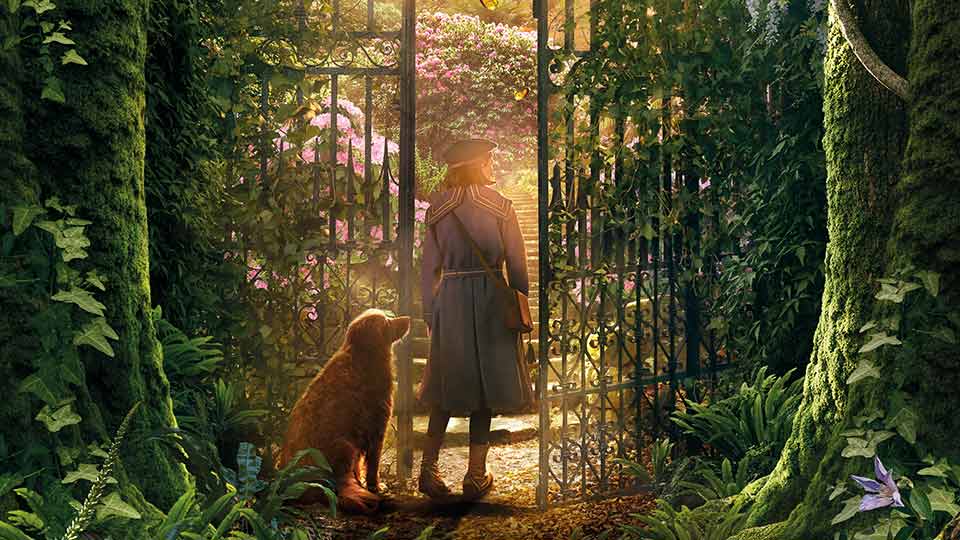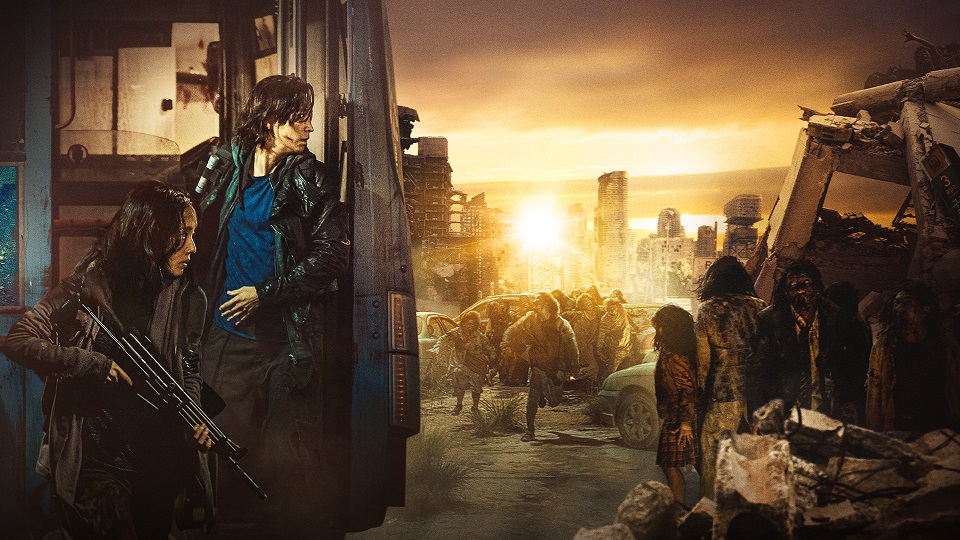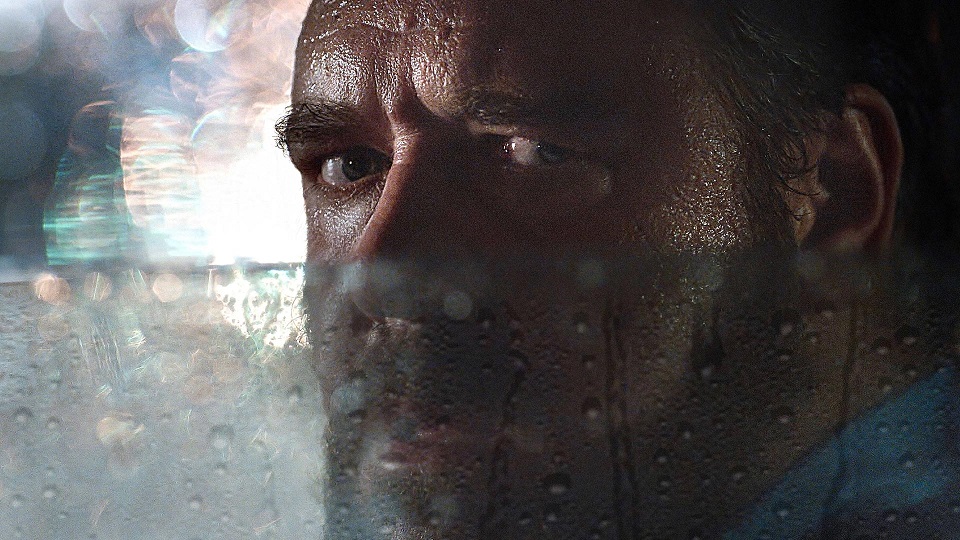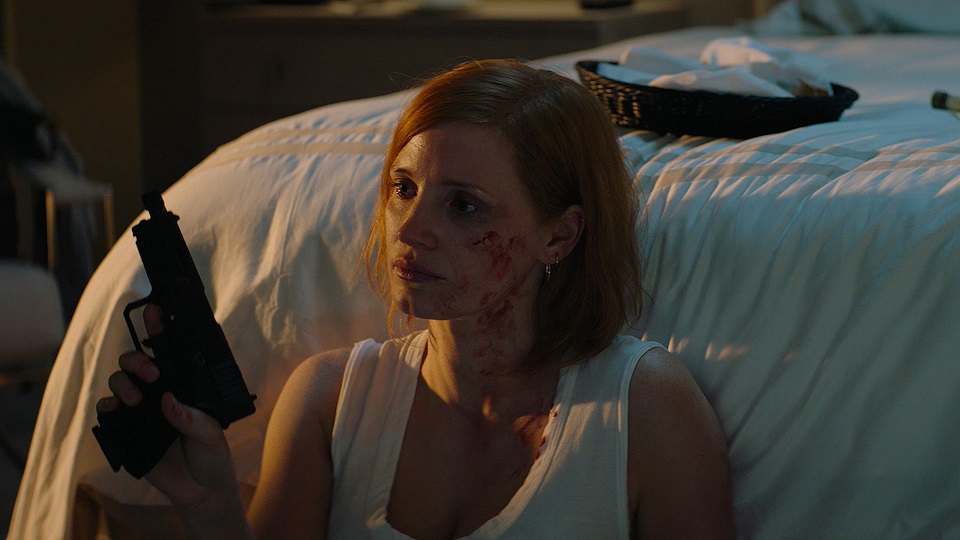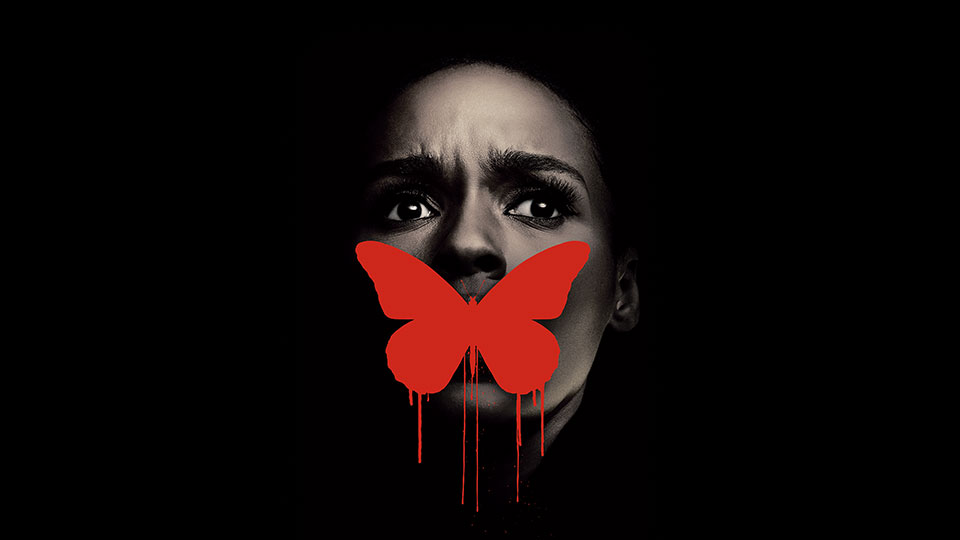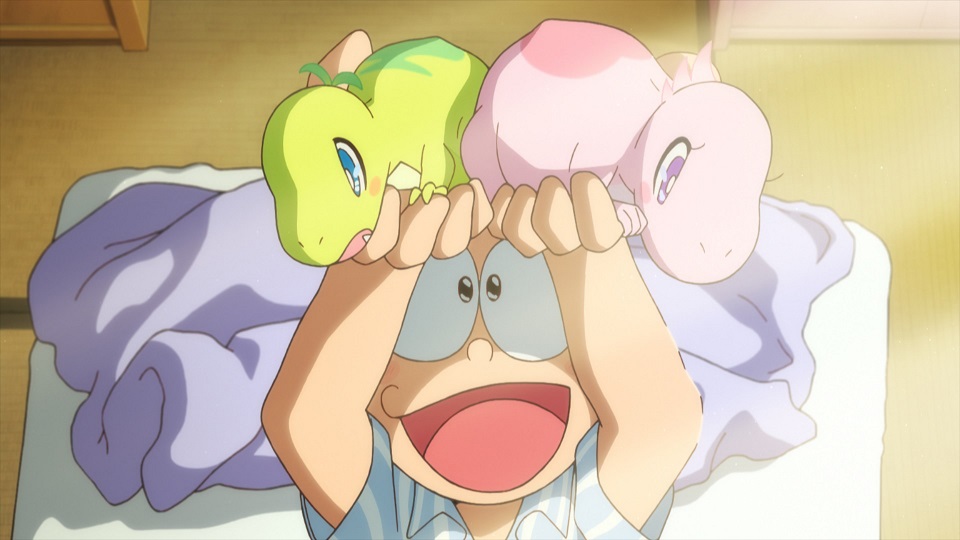 Doraemon the Movie: Nobita's New Dinosaur
2020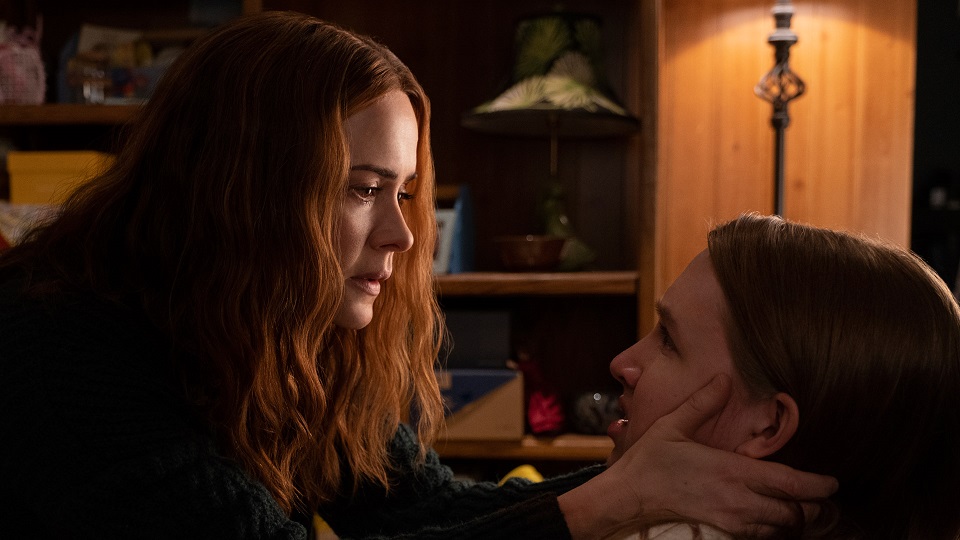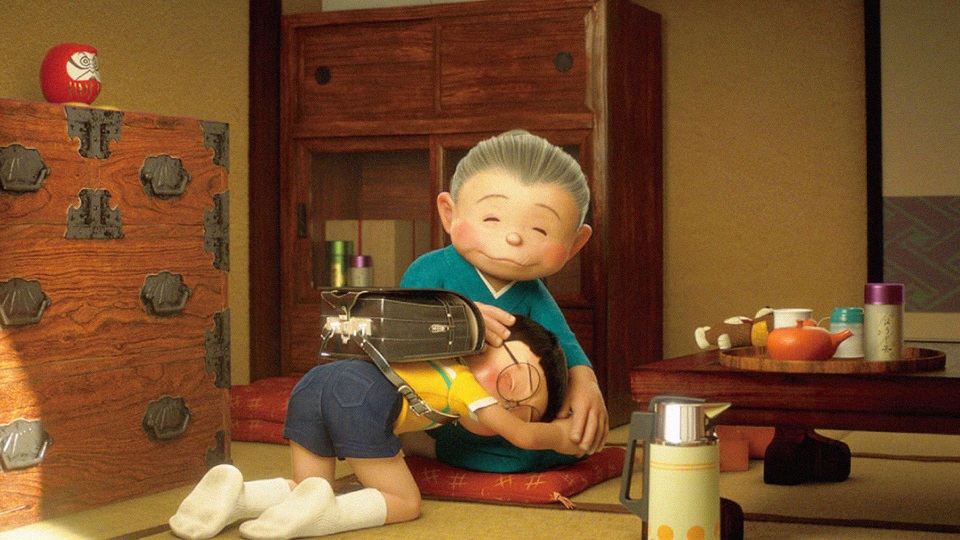 STAND BY ME Doraemon 2
2020
PARTNERS